Alele Public Library
Open Hours: Monday-Friday 9:00am to 4:00pm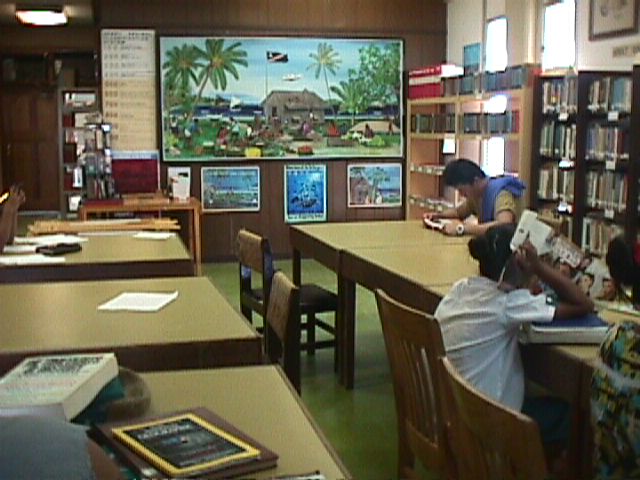 The Alele Public Library has a wide range of books available for borrowing and a reference collection which is for use only within the library. The library maintains the Pacific Collections-a range of published and unpublished material specific to the Marshall Islands and Oceania, which is available for researchers.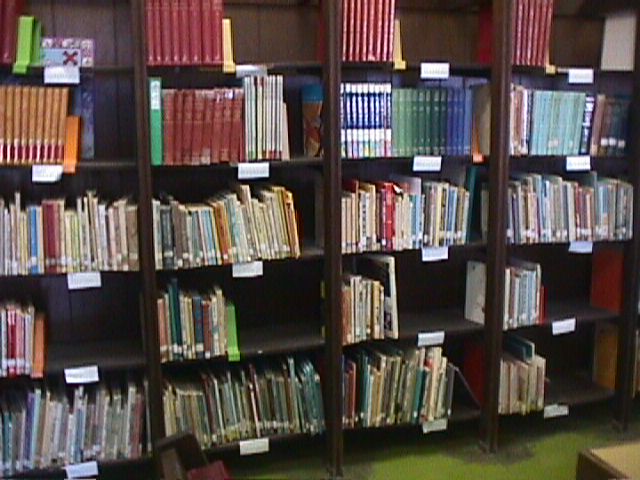 To Use the Library:
You need a Borrower Card. Adults and children over 9 years of age can obtain cards. A card costs $10 and is valid for one year. However, children over 9 years to 18 years old can get a Borrower Card for free. We charge $10 for over 19 years old student or adult.
You can arrange to renew the book you borrowed at the library or by telephone for an additional 14-day period provided the book item is not in demand.
Overdue charge is 5 cents a day in any kind of materials signed out.
Any lost ordamaged items will be charged for at the discretion of the Librarian.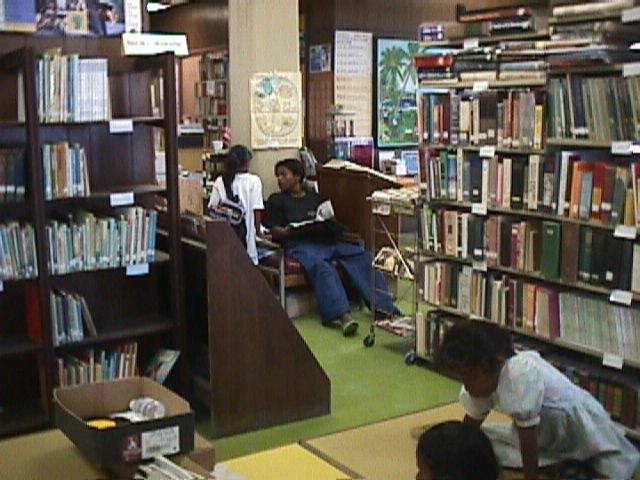 Books for Sale:
The Library carries a range of books for sale. Subject materials is specific to the Marshalls and the region. For more information, go to Gift Shop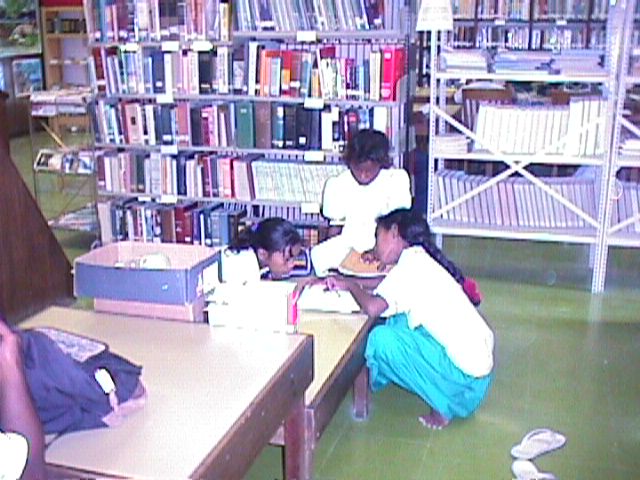 Photocopy:
The library offers photocopy service.
20 cents per page for Museum members
25 cents per page for Non-members